GEAR UP FOR THE FLU SEASON 2021!
PRIVATELY AND PUBLICLY FUNDED INFLUENZA VACCINES NOW AVAILABLE.
   ENQUIRE WITHIN  
PHONE CONSULTS AND TELE CONSULTS AVAILABLE FROM MONDAY 30TH MARCH 2020
We are hiring General Practitioners!
Become part of a passionate team of healthcare workers.
If interested contact us on
(02) 7904 5404
WE ARE CLOSED FOR THE FOLLOWING DAYS:
+ 25th  December to 28th December 2020
+
1st January to 3rd January 2021
Top Services
Hall Street Medical Centre has a large range of integrated services and facilities at our premises
Fax Number
02 8021 7126
Bulk Billing Service
Hall Street Medical Centre practice provides Bulk Billing Services for Patients
We bulk bill overseas students and overseas visitors (conditions apply)
Opening Hours
Monday-Friday 9am-5pm
Saturday10am-2pm
SundayClosed
After-Hours0435976564
Hall Street Medical Centre Offers Comprehensive Health Care Services
Latest Technology
Computerised Patient Management system. Advance Systems with best technology
Onsite Pathology

Qualified Doctors
Fully Licensed and Accredited Qualified Doctors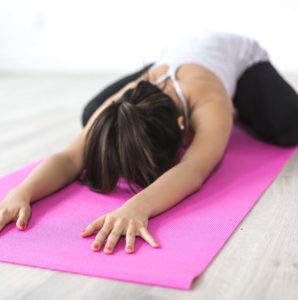 Physio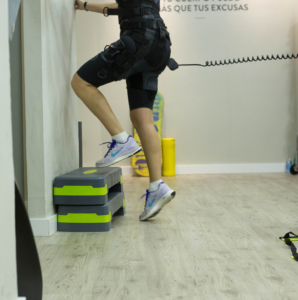 Exercise Physio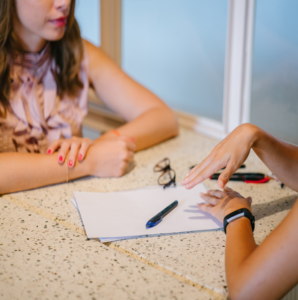 Social Worker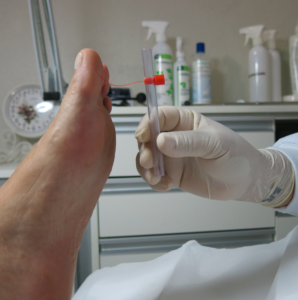 Podiatry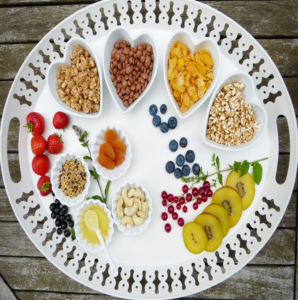 Dietitian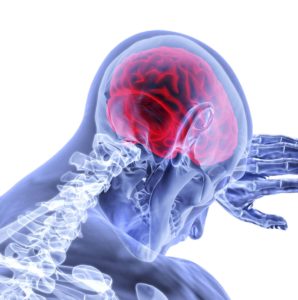 Psychology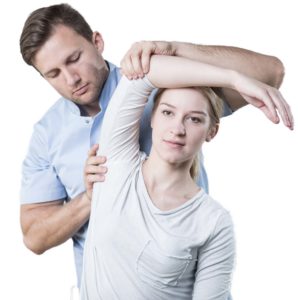 Chiro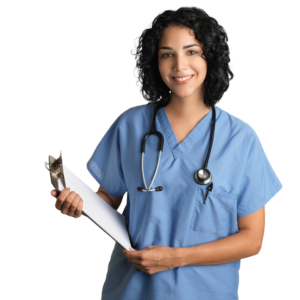 Nursing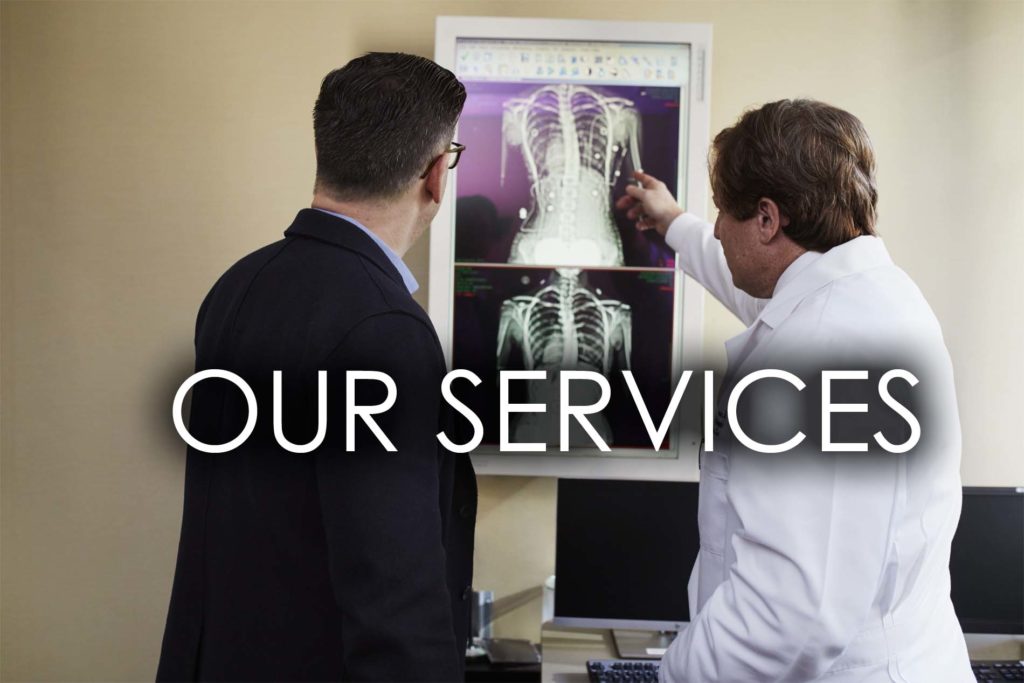 Hall Street Medical Centre offers a range of services to all types of multilingual community
Hall Street Medical Centre is located walking distance from the Train Station.
All Bookings can be made 24 hours 7 days a week
CHECKOUT OUR SERVICES
Subscribe to Newsletter
Get healthy news and solutions to your problems from our experts!
We provide Bulk Billing services for: