Optometrist Dr Hyung Yoon Brian Kim Specialises in DRY EYE CARE.
Top Services
Hall Street Medical Centre has a large range of integrated services and facilities at our premises
Practice Billing Fees
Hall street Medical Centre provides Bulk Billing Service for patients.
Overseas Patients and International Students – Private Health Funds:
BUPA
Medibank (OVHC / OVHC)
Allianz
NIB
CBHS
HCF
AHM by Medibank
Patients who do not hold a Medicare Card / Private Insurance fund – $90 consultation Fee.
Opening Hours
Monday-Friday 9am-5pm
SaturdayClosed
SundayClosed
Public Holidays Closed
After-Hours(02) 7904 5404
Latest Technology
Computerised Patient Management system. Advance Systems with best technology
Onsite Pathology
Australian Clinical Labs
Mon – Fri   9am – 2pm.
Closed weekends and Public Holidays.
Qualified Doctors
Fully Licensed and Accredited Qualified Doctors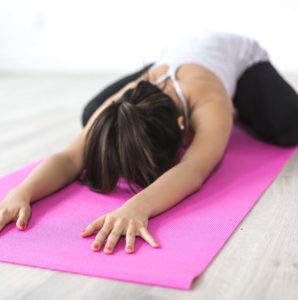 Physio
Mr Jiayi Huang (Joey)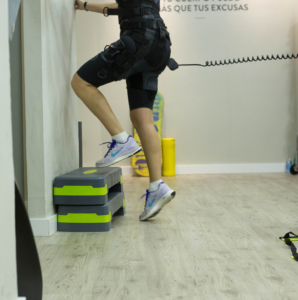 Exercise Physiologist
Ms Tanya Vlasov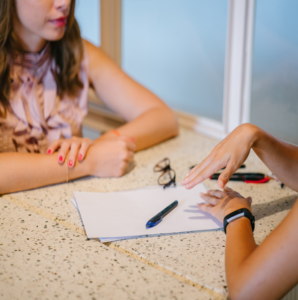 Mental Health Social Worker
Mrs rosemary Qummouh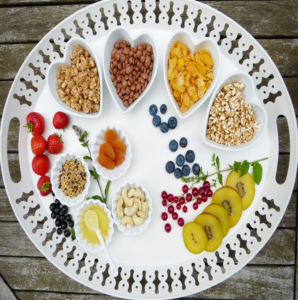 Dietitian
Mrs Doaa AlSaidi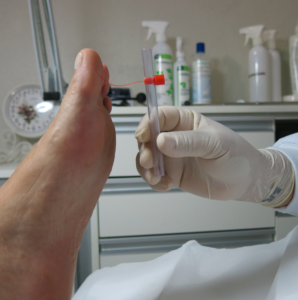 Podiatrist
Mr Abdullah Naboulsi (Abbe)

Optometrist
Mr Hyung Kim (Brian)

Sonographer
Mr Rida Saleeb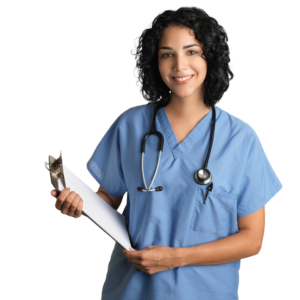 Nursing
Miss Zeinab Hamieh and Mrs Emman Saadieh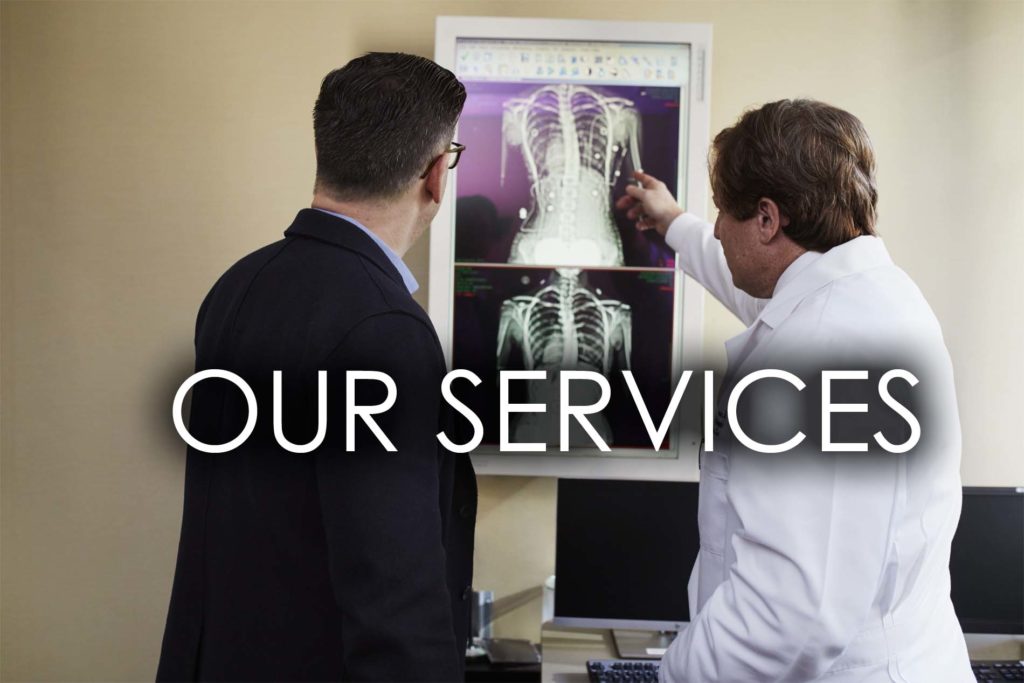 Hall Street Medical Centre offers a range of services to all types of multilingual community
Hall Street Medical Centre is located walking distance from the Train Station.
All Bookings can be made 24 hours 7 days a week
CHECKOUT OUR SERVICES
Subscribe to Newsletter
Get healthy news and solutions to your problems from our experts!
Our practice is proudly AGPAL Accredited